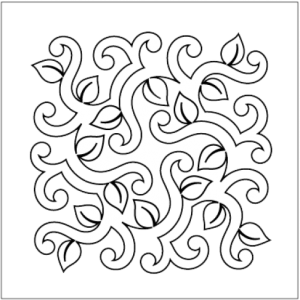 Vineyard Funding Capital Group buys and holds real estate, with a focus on private mortgages and notes.
We work closely with other investors who are looking to sell a note created from a seller-financed property who would like to receive a lump sum.
If you're receiving regular payments from someone, and you'd like sell all or part of your note, Vineyard can help you sort out the potential financial outcome for the sale.
The business of notes can be confusing, but we are committed to personal assistance during the process to answer any questions or concerns.
When you submit your note for sale with Vineyard Funding Capital Group, you'll get:
Fast and efficient closings
No fees to Note Seller
Top dollar, competitive market rates
Excellent financial resources
Written purchase offers options
We offer note analysis at no cost so that you can make the decision that's right for you.
Vineyard Funding Capital Group is a Phoenix-based real estate investment group that buys notes anywhere in the United States. Call 480-442-4586 to speak directly with us, or get started online 24/7 by submitting your note information for review. It usually takes us about 48 hours to get back to you with an assessment.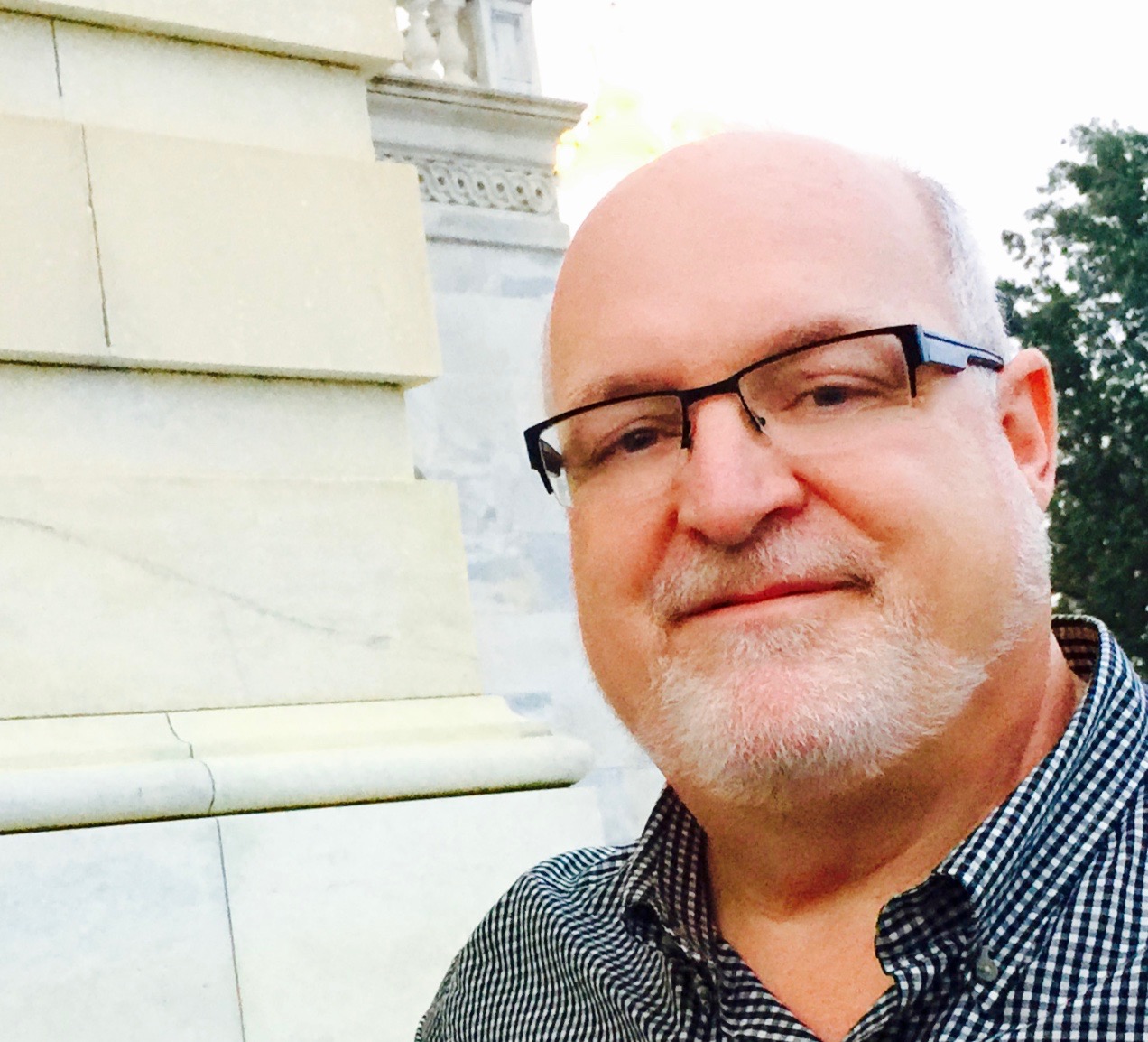 Peter Conrad
Finance Manager
Peter is a numbers guy with real world, on-the-ground experience. Having personally managed a multifamily complex with more than 400 doors, Peter understands the needs of residents and how to fix problems.
Ultimately, buying 'scratch and dent' bank assets from lenders for Vineyard requires an understanding of the person living in the home and helping them to fix the issues that are a barrier to them making payments.
Lenders don't usually care about solving their borrowers problems, which is one of Vineyard's differences: we are not simply about spreadsheets  (although he is the go-to person for spreadsheet magic). Peter's penchant for analyzing assets has been a key factor in Vineyard's successful track record.
His industry experience includes working with organizations that serve others through education, as a college dean, academic affairs manager, faculty manager, and mentoring instructors and students. He also spent his early years as a roughneck in the oil and gas industry, which left him with a strong respect for anyone who earns a living by the sweat of their brow.
He and Nancy, his high school sweetheart, make their home in Phoenix.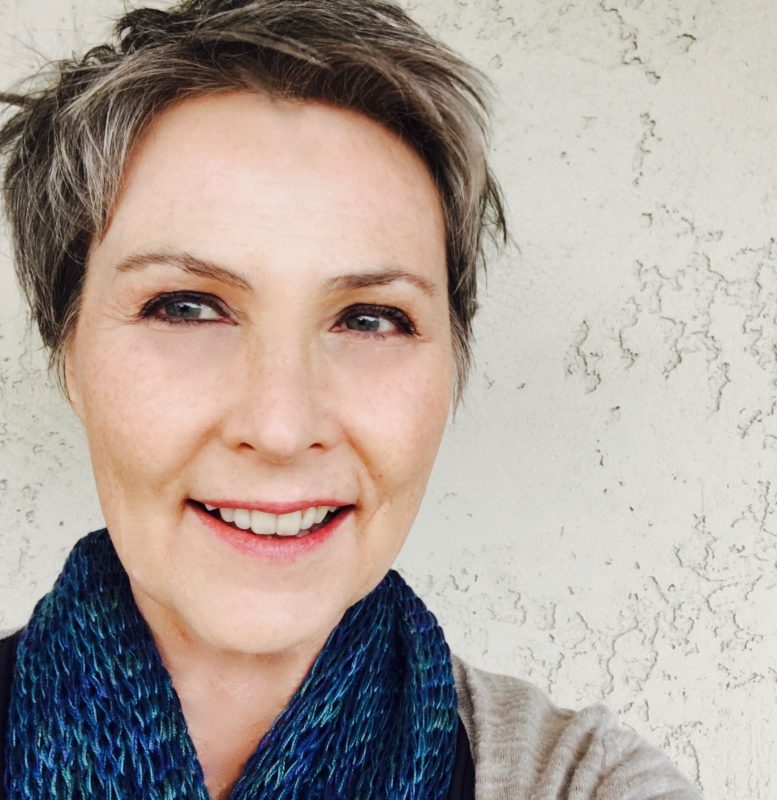 Nancy Conrad
Asset Manager/Founder
Founder of Vineyard Funding Capital Group, Nancy has spent more than 10 years in real estate investments, successfully tripling her own IRA funds over 6 years. She and her husband, Peter Conrad, Vineyard's Finance Manager, initially used their self directed IRA funds, along with their own capital to buy distressed property at below market value, and then increasing value by adding improvements, rehabbing, and then selling with financing through the creation of mortgage notes.
Nancy is an entrepreneur. She oversees a website design firm, Webbishly.com which serves small business and entrepreneurs with their online presence and messaging.
As a University of Montana graduate, she spent her early years as a reporter, later opening a public relations firm, and then working in media outreach and government affairs with prominent California Tribes during their expansion in gaming. She has worked on more than $500 million in real estate development projects.
She and Peter have six grown children between them, and have 10 grandchildren.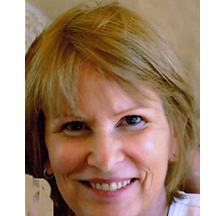 Ginny Shook
Project Manager
Ginny has a background in property management and client/tenant relations. She is a problem-solver. She loves to take care of a challenge in a creative and expedient way, inside or outside the box.
She comes from an administrative background in tenant relations and sales, managing self storage facilities, and mobile home park property.  She has successfully rented apartments and homes that had gone vacant for years, and breaking company records with increased monthly revenue. She has built a strong maintenance and support team, coaching them to become self-sufficient, profitable, and exceeding their own expectations.
She also brings to Vineyard her years of hotel experience including face-to-face contact with guests, along with 5 years of executive assistant experience to high-level management.
She is a Chicago area native, a graduate of Cornell College, and now makes her home in Reno, NV.
Questions? Go ahead -- we're listening!