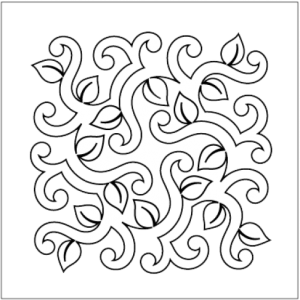 Vineyard Funding Capital Group buys and holds real estate, with a focus on private mortgages and notes.
We work closely with other investors who are looking to sell a note created from a seller-financed property who would like to receive a lump sum.
If you're receiving regular payments from someone, and you'd like sell all or part of your note, Vineyard can help you sort out the potential financial outcome for the sale.
The business of notes can be confusing, but we are committed to personal assistance during the process to answer any questions or concerns.
When you submit your note for sale with Vineyard Funding Capital Group, you'll get:
Fast and efficient closings
No fees to Note Seller
Top dollar, competitive market rates
Excellent financial resources
Written purchase offers options
We offer note analysis at no cost so that you can make the decision that's right for you.
Vineyard Funding Capital Group is a Phoenix-based real estate investment group that buys notes anywhere in the United States. Call 480-442-4586 to speak directly with us, or get started online 24/7 by submitting your note information for review. It usually takes us about 48 hours to get back to you with an assessment.
Questions? Go ahead -- we're listening!